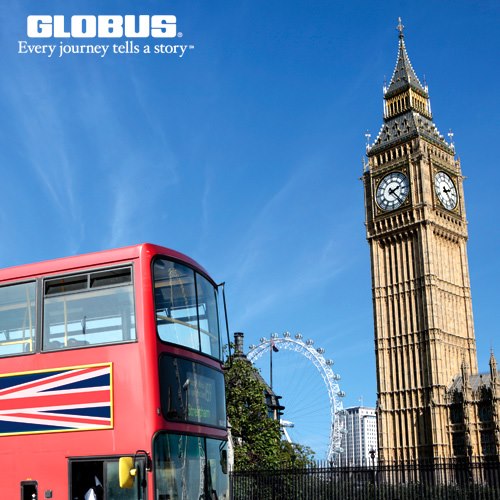 2018 Escorted Globus Vacations Are On Sale
They say that wherever you go, it becomes part of you and I believe that to be true. Travel is about getting from Point A to Point B, and learning as much as you can about the area you're traveling through. Whether it be in the form of culture, food, or history, travel is more than just getting from one place to another. Travel breeds knowledge - the more you see, the more you know.

Well, if knowledge can be obtained from travel, how much of it can you obtain when comparing traveling on your own with traveling with a guide?
Traveling on your own can garner quite a bit of knowledge in terms of learning your Ins & Outs from one place to another or learning which restaurants to go to in addition to what you're there to see; however, being able to learn about what you're there to see is the dream.